PGD Polska Sp. z o.o. Food Division has existed since 1991 (formerly Rovita S.A. until 2019).
PGD Polska operates throughout Poland, while food distribution is currently carried out in five voivodeships: Małopolskie, Świętokrzyskie, Lubelskie, Łódzkie and Podkarpackie.
PGD Polska's Food Division supplies products to more than 3,500 customers, of which it actively serves around 1,300 customers per month. It cooperates with 84 Polish chains, numerous sub-wholesalers, and unaffiliated retailers. It also sells through the specialised E-Hurtownia platform.
Orders are overseen by an experienced team of 30 professional sales representatives working from mobile devices integrated into our system. This provides an opportunity for constant contact with the head office so that, for example, stock levels or current prices can be monitored in real time.
PGD Polska's Food Division distributes products from more than 170 manufacturers. It is a distributor of, amongst others, companies: Nestle, Mondelez, Tchibo, Mokate, Woseba, Kupiec, JDE, Strauss and many others, thus having around 7,500 SKUs on offer. Our scope of activities currently includes: sales, distribution and logistics services.
PGD Polska Food Division distributes the following commodity groups:
sweets,
coffee and tea,
drinks,
cereal products,
processed fruit and vegetables,
spices,
ready meals,
canned goods, dairy products and fats,
certified and 'health food'.
PGD Polska's food distribution head office is in Kraków-Kokotów, while the modern logistics warehouse is located in Niedomice near Tarnów. Our high-bay warehouse base is 6,000m2 and has approximately 6,000 pallet spaces, as well as 600m2 of cold storage. PGD Polska Spożywczy Division also has an additional 3 transhipment warehouses in Kielce, Jarosław and Lublin. Every year, we also record an increase in turnover with customers and, consequently, in purchases from cooperating manufacturers. The logistics department is constantly streamlining the process of preparing goods and increasing capacity, placing daily orders worth nearly one mln net, translating into almost 20,000 SKUs.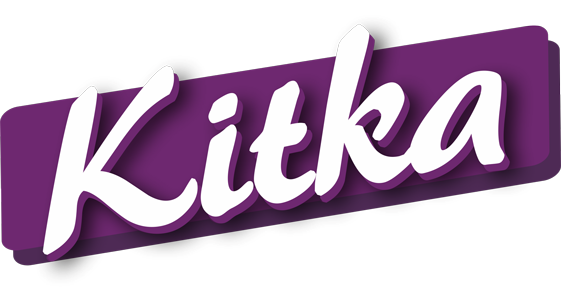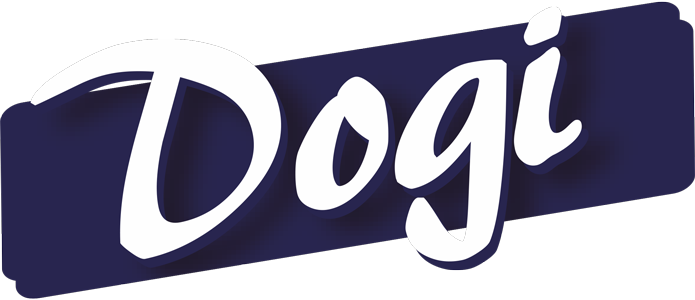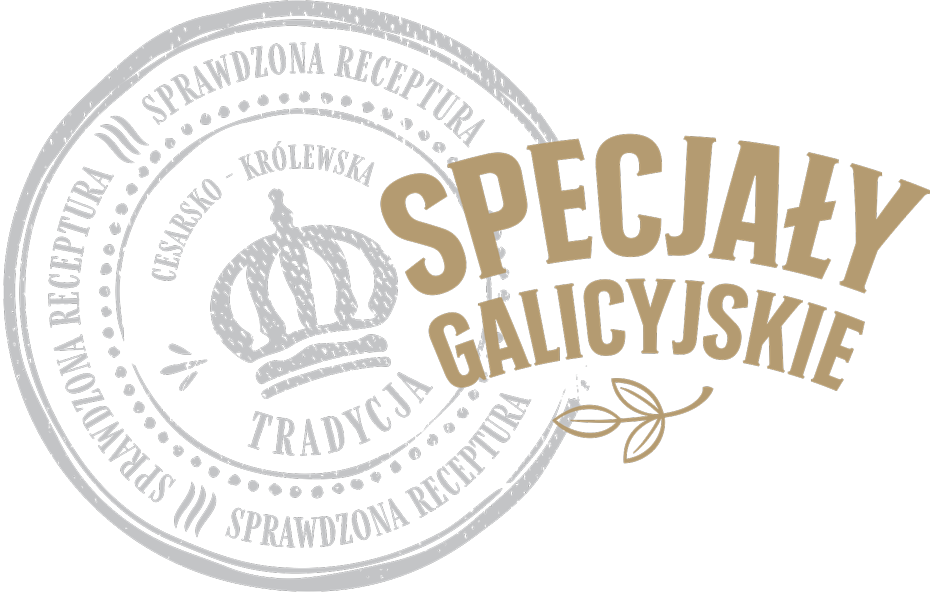 PGD POLSKA – Niedomice
ul. Niedomicka 2
33-132 Niedomice

Dział Obsługi Klienta
+48 14 645 75 55
+48 694 481 120
Reklamacje
+48 694 481 120
Dok.niedomice@pgdpolska.pl