CATALOGUE FOR INSTITUTIONS
Discover the current range of professional products at the best prices. In our dedicated Catalogue for Institutions, products from the following categories are available:
Cleaners and detergents for non-wood surfaces
Wooden surface cleaners and cleaners
Bathrooms and toilets
Dishwasher detergents
Washing liquids and powders
Rinsing liquids
Kitchen
Furniture cleaning products
Glass liquids
Air fresheners
Dishwashing liquid
Towels
Toilet papers
Soaps
Dispensers
Cleaners
Wipes
Gloves, bags, sponges, cloths.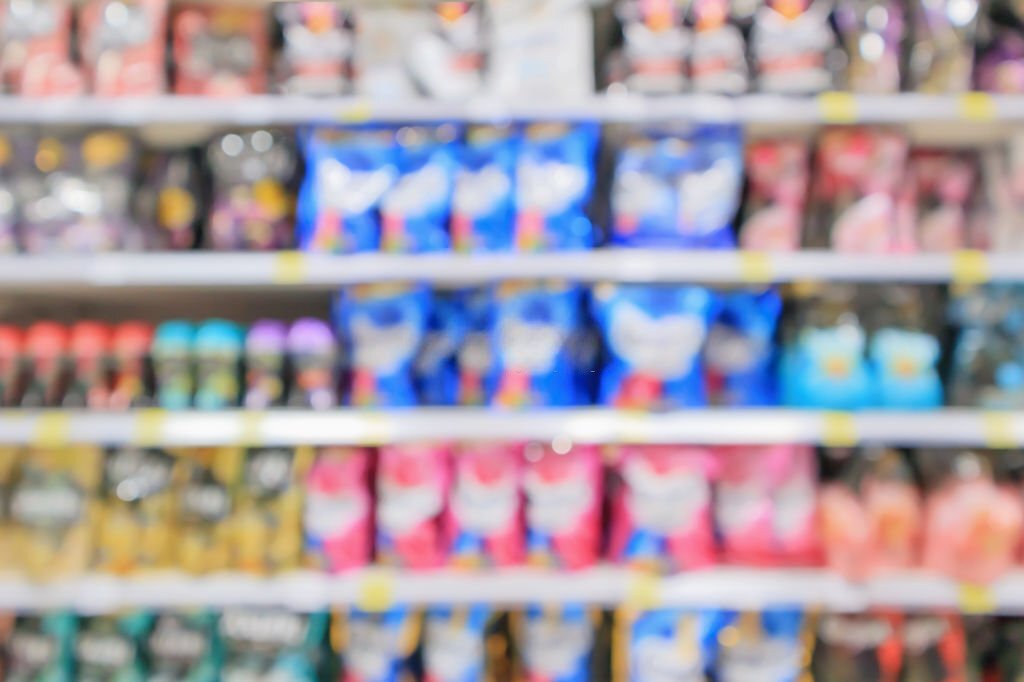 To access the dedicated Catalogue for Institutions with the current product range, please register and log in to your account on the E-Hurtownia platform or contact your dedicated sales advisor directly.